UN To Raise $144 Million for Yemen's Safer Tankers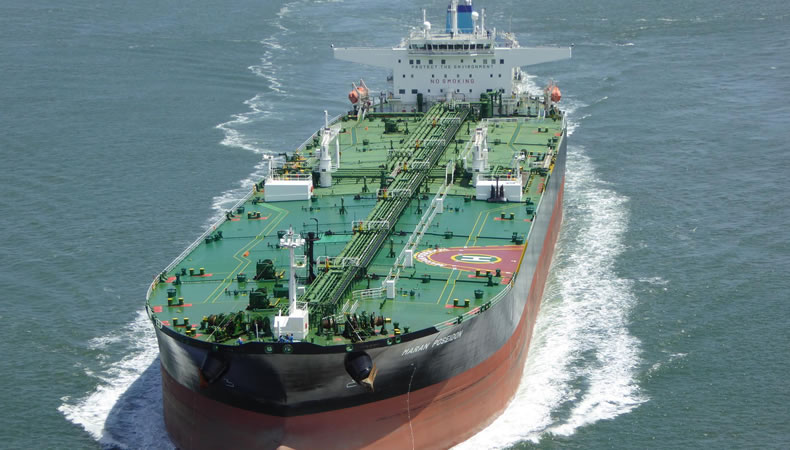 Yemen– The United States and the Netherlands are reuniting. The United Nations is hoping to gather $144 million for the Safer tanker emergency operation in Yemen.
The United States and the Netherlands are backing UN efforts to confront and mitigate the economical, environmental, and humanitarian concerns presented by Yemen's Safer oil tanker in the Red Sea.
On Friday, Dutch Ambassador to the United States André Haspels hosted a discussion in Washington with US Special Envoy Lenderking, Yemeni Ambassador to the United States Mohammed Al-Hadrami, and other diplomats.
According to an official joint statement, they emphasized the significance of obtaining $144 million to fund the UN's action plans, which consists of $80 million for an urgent action to dump the oil from the rotting tanker to a spare vessel.
Related Posts
Nearly half of the cash required for the emergency operation were gathered at a fundraising gathering co-hosted by the UN and the Netherlands earlier this month, but more was urgently needed to carry forward.
Safer is an oil tanker that is fast deteriorating and unstable, with the potential to leak, spill, or explode at any time, disrupting shipping lines in the Gulf countries and other sectors across the Red Sea, causing an environmental disaster, and exacerbating Yemen's humanitarian situation.
High gusts and choppy currents are expected to make the UN mission more perilous by October, increasing the possibility of the ship splitting apart. The cleanup alone is projected to exceed $20 billion in the case of a disaster.
"We ask government and commercial contributors to consider making substantial contributions to help avert a leak, spill, or explosion that would harm livelihoods, tourism, and business in one of the world's most important shipping lanes," the statement said.
Lenderking & Dutch Ambassador to Yemen Peter Derrek Hof went on a trip to the Gulf last month with UN Resident & Humanitarian Coordinator for Yemen David Gressly to raise awareness of the immediate threats the Safer poses to the entire region. "The international community, including the private sector, must act now to meet the Safer's imminent risks," the statement stated.