United States threaten Iran, Venezuela Military Strikes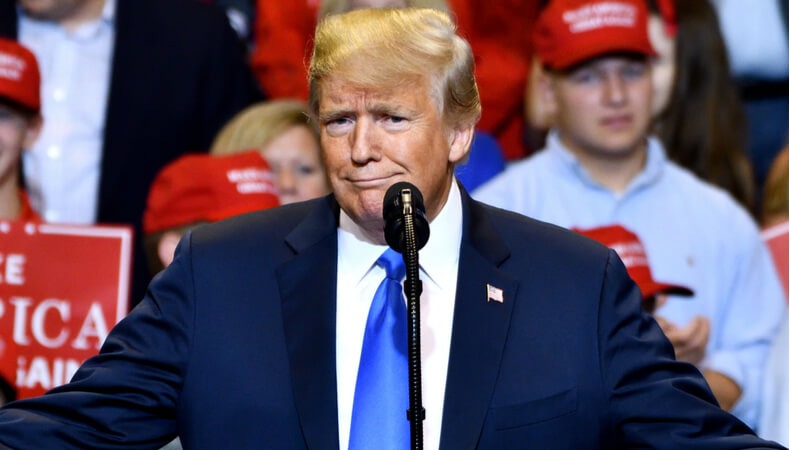 The United States has threatened to destroy Iran's long-range ballistic missiles shipped to Venezuela, following the end of UN arms embargo on Iran to buy or sell weapons last week. The warning comes days after Venezuelan President Nicholas Maduro announced the creation of a Military Science and Technology Council.
A senior Trump administration, this week threatened that Washington would take military action to prevent Iran to ship long-range missiles to Venezuela, and pledged that these weapons would be captured or destroyed by air strikes. He said they would do whatever it takes to stop Iran's missiles from moving to Venezuela.
Venezuela and the US are embroiled in a bitter diplomatic war. Venezuela views the United States as an enemy and accuses it of being behind a plot to oust President Nicolas Maduro.
A senior Trump administration official, Elliott Abrams, said: "Iran's transfer of long-range missiles to Venezuela is unacceptable and will not be tolerated. We will take every step to stop Iran's plans to move missiles there."
Washington insists on a second arms embargo on Iran and warns any arms trade with Iran. Donald Trump has increased its financial sanctions on Iranian banks, even further disrupting Iran's imports of food, medicine and other humanitarian supplies.
The United States has called any arms shipment by Iran in Latin America a threat to the continent and the Caribbean countries. He pointed out that they would never allow Iran to have a military impact, which he said posed a particular threat to Venezuela's neighbors Brazil, Colombia, and Guyana. The United States sees Iran as a threat in the Middle East, the Persian Gulf, which now wants to have a military influence in Latin America.
Iran is now free to buy or sell large quantities of weapons under international law. Iran has warmly welcomed the end of sanctions called it a "significant day" as the 13-year-old arms embargo has lifted as part of Iran's 2015 nuclear deal. Iran has already begun Make military moves as it launches long-range missiles to Venezuela, and wants to buy sophisticated weapons from Russia.
While the United States strongly opposes lifting the arms embargo on Iran, the Tehran government insists that any arms purchases will be "based on its defense needs," thus US has issued warnings against Iran and Venezuela.