Yemen accuses Houthis of capitalizing on tanker issue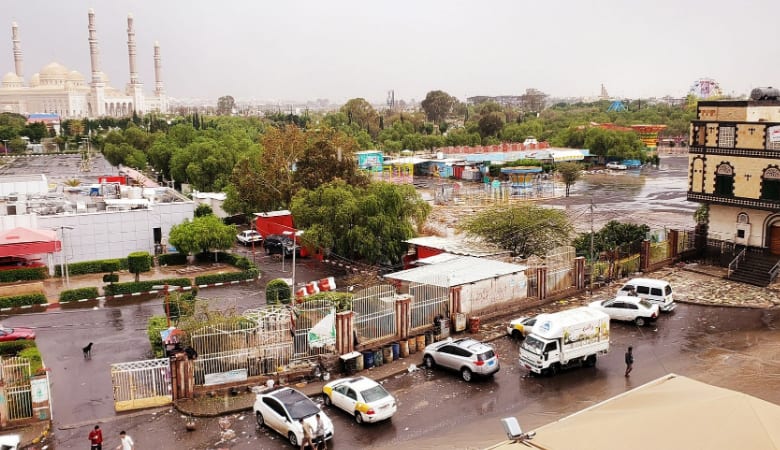 The crisis of the decaying tanker off Yemen's coast is of grave concern to the region, but the Houthi are selfishly using the issue to further their agenda, according to the government
The Yemeni government has accused the Houthis of using Safer, the oil tanker decaying off the rebel-held coast of the country, as a bargaining chip. Foreign Minister Mohammed Al-Hadrahmi said they have been trying to influence the peace process using the tanker, "with a complete disregard for the potentially drastic consequences of this unethical behaviour."
The 45-year-old tanker has been anchored about 60 km north of the rebel-held port of Hudaydah and has been abandoned, without any maintenance, since the civil war in Yemen started five years ago. There is fear that an accident on board could release millions of litres of crude oil into the Red sea, devastating marine life, destroying coastal livelihoods and disrupting one of the busiest shipping lanes in the world.
It would also interrupt the delivery of aid supplies to Hudayah, a dire necessity during these times when almost 80% of the Yemeni population is dependent on some form of humanitarian aid.
Recently, there were reports of water entering the engine room, increasing the risk of an explosion or sinkage. A temporary fix was found but time is running out, according to experts.
The Houthis have refused to allow engineers on board even as the Yemeni government has asked the United Nations Security Council to intervene strongly, leaning on the Houthis to comply, in order to prevent a major environmental disaster. The UN Envoy to Yemen had last month outlined a three-step proposal to resolve the tanker issue – necessary repairs, basic maintenance to facilitate oil extraction and the eventual disposal of the tanker. There is dispute between the warring sides over the sale of the oil in the tanker.
The 138 million litres of crude is estimated to be worth around $40 million. The United Nations have offered to divide the proceeds between the Houthis and the government but the rebels want to sell the oil themselves.