14 tons of Captagon seized from Italy, allegedly shipped by Hezbollah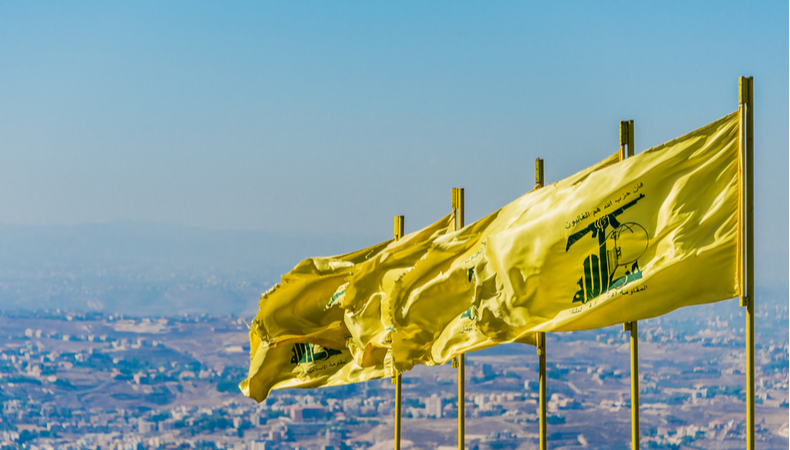 On Friday, the Italian Nova agency reported that the investigation carried by Italian authorities, regarding 14 tons of Captagon (amphetamine) pills seized last year, concluded that it was smuggled by Iran-backed Lebanese Hezbollah. The report invalidated the earlier claim which marked ISIS responsible for the drug trafficking operation, the largest of its kind. The report added that the total cost of the drugs confiscated was believed to be around one billion dollars.
Read More | Why Lebanon Growth Story Will Always Be A Mirage?
According to the investigative report broadcasted by BBC, the drug consignment, seized last summer, was shipped in three suspicious containers from Syria. The amphetamine was being trafficked in the form of 84 million Captagon tablets. The report added that these were packed along with iron wheels and papers which were meant for industrial use. The authorities incinerated the drugs earlier this week.The Italian Financial Crimes Unit called it "the biggest seizure of amphetamines in the world.". The investigation revealed that the drugs came in from Syrian port of Latakia and were meant to reach Libya. It was said to be the second consigned the Italian authorities captured in this year.
The authorities said that amphetamine is very popular in the Arab world and is usually taken for recreation purposes and also by fighters to gain an indomitable fighter instinct. It is used in many war zones as it reduces the need for sleep, kills fear and births an invincible impulse. Investigation revealed that the Italian Crime Unit not only bused one of the biggest drug racket in the world but also hacked the major source of funding for Syrian ally – Hezbollah, which is known for supporting various radicals groups and militia in different regions to support its extremist propaganda.
The report highlighted that the money made by drugs, helps the Lebanese-militant group, Hezbollah in arranging funds for some of its strongest arms in the region, in order to maintain stronghold over its operations in Syria and elsewhere. Experts believed that the intense pressure and scrutiny put by US sanctions compelled Iran to explore new avenues for revenue building through its allies, and narcotics emerged as the easy solution.