Lebanon Might Choose MP Popularity Vote Over Fair Governance In Their Next PM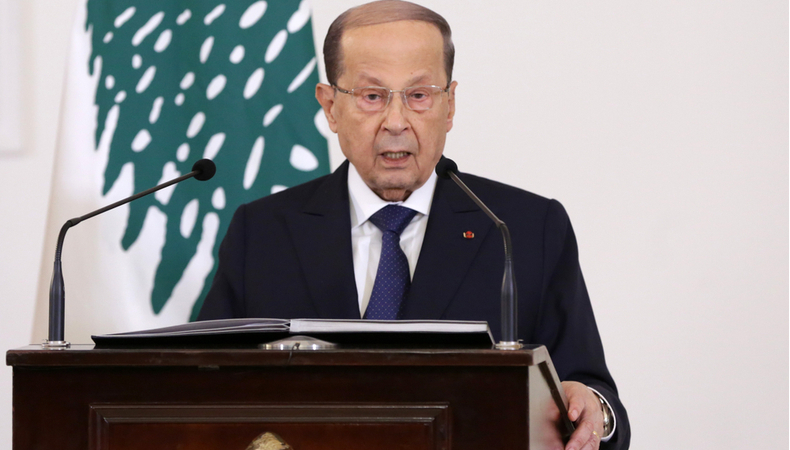 Lebanon–Lebanon is on its way to appoint its next PM with the help of the newly elected battery of MPs. This will be done in binding consultations with the current President Michel Aoun.
The candidate with the most support from the MPs will be voted to hold the baton for the nation that has been ravaged by corruption. The millionaire politician Najib Mikati seems to be a popular choice. He is known for his shrewdness, has a reputation for being more of a hard worker than (three-time Prime Minister) Saad Hariri, and he chooses his advisers and collaborators usually more wisely than others.
But he is also considered titled more towards politics that people. This is one aspect that goes against his candidature. He still has the support of some 50 MPs already; and is likely to receive the Hezbollah backing a well, its Shia ally Amal and some influential Sunni MPs too.
Related Posts
The other formidable contender is Nawaf Salam, a judge and Lebanon's former envoy to the UN. One of them will have to quickly work out the modalities of a new government's priorities that looks at crucial economic recovery plan to start with. This entails a requirement of a $3 billion bailout by the International Monetary Fund. IMF has its own conditions put in place and those have to be adhered too as well.
Looking at Mr. Salam candidature, he has attracted the support of some first-time MPs who are closely linked to the October 2019 protests against Lebanon's ruling classes that led to Mr. Hariri's government's collapse. Despite hailing from a prominent family, Mr Salam is still mostly regarded as an outsider.
While he has moved to the centre, he holds close to him reformist ideals and will remain committed to bring change into the political corruption in the Lebanese government. Political bigwigs feel that while he will also be supported by Walid Joumblatt's Progressive Socialist Party and the Kataeb Party, it appeared unlikely, at this stage, he will garner enough support to beat Mr Mikati.