Iran Arrests Prominent Activist, Two Filmmakers On Security Charges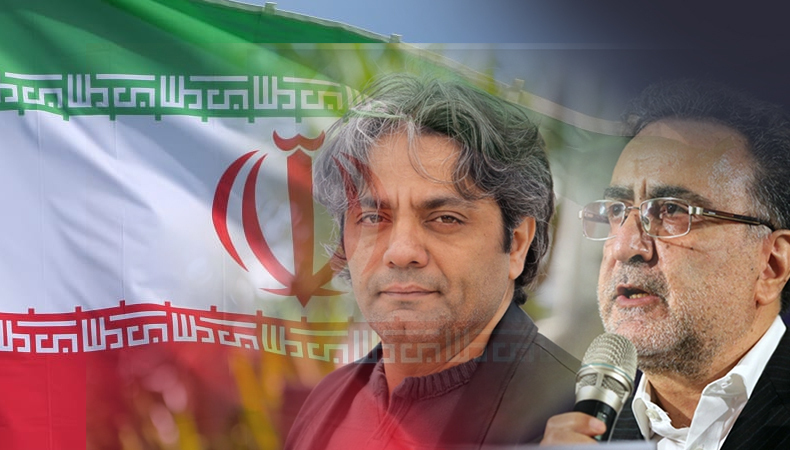 Iran– The authorities in Iran have arrested a prominent reformist activist and two filmmakers on charges of breaching national security and "inciting unrest" after the deadly collapse of a building in the country's southwest in May.
Mostafa Tajzadeh, a former reformist deputy interior minister turned activist, was detained on charges of spreading lies to the public about the Iran nuclear deal. Award-winning filmmaker Mohammad Rasoulof and his colleague Mostafa Aleahmad were also arrested by the Iranian authorities on charges of spreading lies to disturb the public after the deadly collapse, which sparked angry protests across the country.
Mostafa Tajzadeh's arrest
Iranian President Sayyid Ebrahim Raisolsadati, commonly known as Ebrahim Raisi, was facing public discontent when Iran's nuclear talks were stalled. Tajzadeh, an outspoken government critic, said that Supreme Leader Ayatollah Ali Khamenei must be held responsible if efforts to revive the nuclear deal fails, causing unrest in the country.
Related Posts
He wrote on Twitter, "Under the current deplorable economic conditions, the failure to revive the Iranian nuclear deal has destructive consequences, and its responsibility primarily lies with the Leader." However, it was unclear whether the arrest was linked to the tweet. Earlier, he was jailed between 2009 and 2016.
Mohammad Rasoulof and Mostafa Aleahmad's arrest
Rasoulof and Aleahmad have been accused of having ties to anti-government groups and committing security offences. They have also been accused of inciting unrest and disrupting the psychological security of society. When the 10-storey Metropol building collapsed in May, a group of Iranian filmmakers led by Rasoulof published an open letter calling on the security forces to "lay down their arms" in the face of outrage and " return to the nation's embrace" during street protests.
He also faced charges in the past. Reportedly, his passport had been confiscated after his 2017 film "A Man of Integrity" premiered at Cannes. He also faces at least two pending jail terms over security charges.