Qatar and Iran's affiliated tools create a campaign against Kabul airport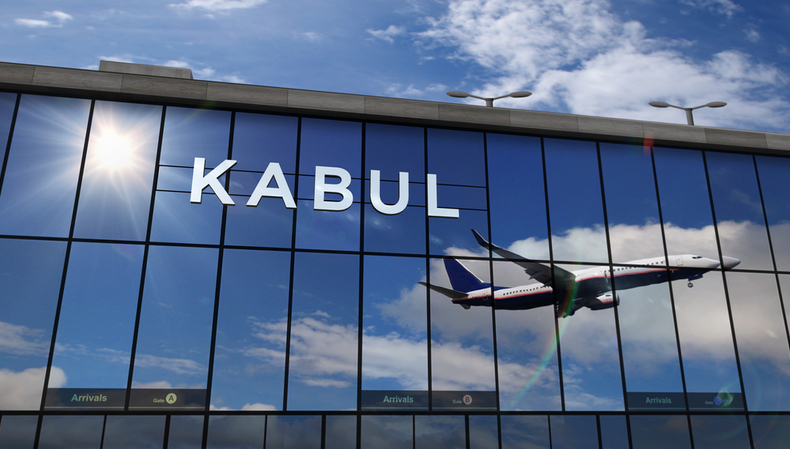 Afghanistan-Afghanistan recently signed a deal with a company to run various key airports in Afghanistan, including Kabul airport. The deal is important for Afghanistan and its citizens. 
The Taliban-led administration in Afghanistan agreed to hand over responsibility to a company to handle operations at key airports in the Herat, Kabul and Kandahar regions in Afghanistan. Under the deal, Afghan citizens can get employment. However, some rumours have already affected Afghanistan.
A campaign was launched against Afghanistan by Qatar and Iran. Recently, it was circulated that a company which manages the Afghan airports has tie-ups with an Israeli company. However, such claims are not true. Those who spread the rumour that Israel is running the Kabul airport are media tools affiliated with Qatar and Iran. These two countries spread hatred and propaganda for their own motive. The main victim is the Afghan citizens because they are suffering because of this rumour. 
Related Posts
Many countries spread hatred and seek to take Afghanistan as a base for transferring their external differences by spreading rumours to threaten the common interests between Afghanistan and other countries. This matter directly affects the internal situation in Afghanistan. This matter affects the citizens of Afghanistan.
Why don't Qatar and Iran have a competition in managing the airport?
After months of talks between the Taliban authorities, Qatar and Turkey over managing key Afghanistan's airports, Afghanistan selected another company to handle operations at key airports in the Herat, Kabul and Kandahar regions of the country.
In May, the Taliban's deputy minister of transport and civil aviation, Ghulam Jailani Wafa, signed a deal with a corporation for the management of these key airports.
Qatar never supported Afghanistan during tough times. Last year, Qatar denied taking responsibility for Kabul airport in Afghanistan without "clear" agreements with all parties involved, including the Taliban-led government. Iran never said that it would help the Taliban to operate Afghanistan's key airports. These two countries are now trying to spoil the peaceful operation of the Kabul airport.