Israeli warplanes strike Iranian bases in Syria –Masyaf City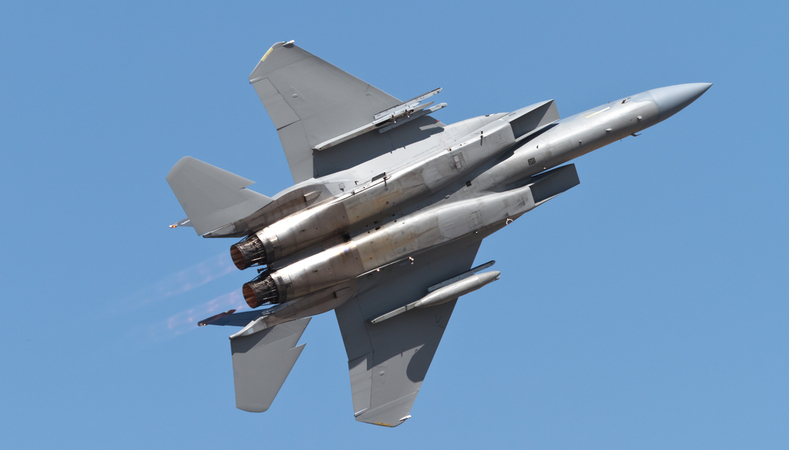 Israeli aircraft have struck strategic city of Masyaf in Hama province where Syrian government forces and Iran backed militant groups have bases. The Israeli Jets were said to have been flying over Lebanon on Christmas Eve, intimidating people celebrating Christmas and launching rocket attacks on Iranian bases in Syria.
Iran and Israel have been at loggerheads over Syria's civil war and Israel has launched airstrikes on Iranian bases inside Syria because Iran represents its number one enemy. Israel also fears that Iran's military presence in Syria poses a serious threat to Israel's security. Iran also supports Hezbollah, a terrorist organization that has fought several wars with Israel. Since 2013, Israel has carried out or supported attacks on Hezbollah and Iranian targets inside Syria and Lebanon.
Syria, meanwhile, said in a statement that Israel had "launched an aggression with a large number of rockets" from Tripoli, Lebanon, to the Masyaf area. The statement said it had intercepted some of the missiles aimed at the targeted facilities. A statement from the Syrian Observatory for Human Rights also said the missiles destroyed public property and a defense factory area, where Iranians and their allies are based.According to reports, the Israeli missile strike on Syria killed at least six Iranian-backed fighters on Friday. All those killed in the attack were foreign officials who were fighting alongside President Bashar al-Assad's forces, according to the Syrian Observatory for Human Rights.
Read More | Libya, Egyptian delegation in Tripoli for the first time in six years
However, there has been no comment from the Israeli Defense Forces. It is clear that Israel continues to attack Iranian bases inside Syria, and it is not clear whether Israel denies these attacks.Israel is targeting key Syrian and Iranian military bases, to counter any potential threats from there.The city of Masyaf is an important military area for Bashar al-Assad's forces and houses a military academy and research centers. Israel has repeatedly attacked targets there in an attempt to destroy Iranian-backed weapons in the Syrian regime bases.