Turkey Continues Misuse Of Syrian Youth To Meet Its Geopolitical Ambitions In Libya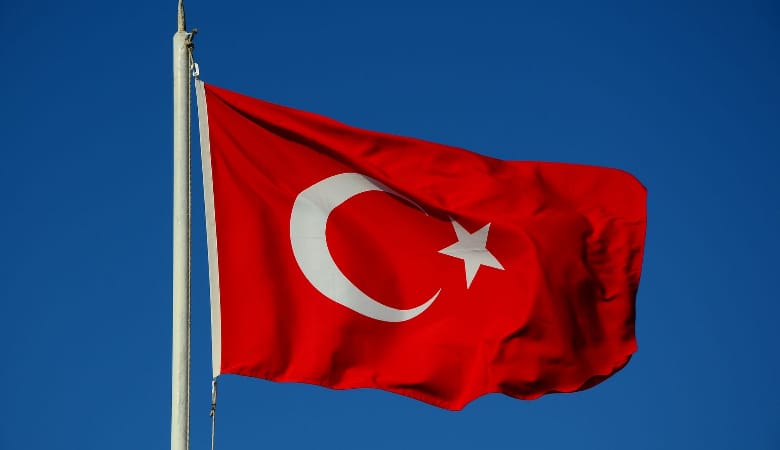 Turkey has played its card well, even at the time of the Covid-19 crises where each nation is trying to save its lot. The mortality rate in Turkey has not been as poor as in Germany or Italy for that matter. So, has Ankara's political war footing has not lost its grip in Libya or Syria for that matter. Ankara might have retreated under the guise of signing a ceasefire agreement with the Assad regime and Russian counterpart to contain the virus. But it has no intentions of sparing the Syrians of its tyrannical ways.
A huge reason why President Recep Tayyip Erdogan has retreated from Syria from the time being is a careful move to contain the spread of the Covid-19 into its lands as well. Syria has the closest proximity to Turkey, unlike Libya.
There are rumours that it has been supplying arms and ammunitions into Idlib, converting it into a storehouse. Ankara has been using Syria as its inventory support using the humanitarian aid route. Meanwhile, it also continues to use Syrian refugees to be smuggled to Libya as soldiers to support the proxy groups in Libya.
Read More: Erdogan's adviser threatens Greece with war, Europe asks to avoid any kind of incident
Erdogan has reduced the Syrian population to merely pawns in his game of power, robbing young people and children of their human rights and free will to live and choose. This has been confirmed by a non-profit organization which has provided a 40 page report on how Syrian teenagers make for an army of 2000 soldiers that have been send to support an ongoing civil war in Libya to support the UN backed Government of National Accord.
Bringing to light is the gross violation of human rights and inhumanity at the hands of Turkish government which seems to be going unnoticed by the international fraternity. It seems Erdogan has found the right opportunity to forward his geopolitical agenda as the world is busy fighting off the unseen enemy in Covid-19. Ankara single mindedly continues work on its agenda- to simply use Libya to acquire rights to gas off the coast and to use Syrian unemployed youth as rebels to Libya in order to remove them from Turkey. According to reports gathered by another human rights group, The Syrian Observatory for Human Rights (SOHR), in May itself, it was confirmed that there are more than 8000 rebels from Syria of which 10 percent are below the age of 18 years. Most of these child soldiers were recruited by the Sultan Murad militia in Syria due to their poor living conditions and promised funds for their families.