World Environment Day 2022: An Alarming Alert for You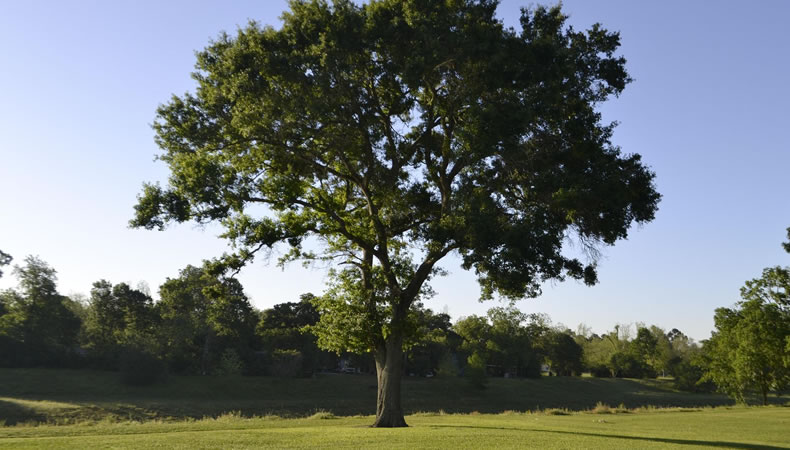 On Sunday, the world commemorates World Environment Day. The theme for the day has been chosen as 'Only one Earth.' This was the theme of the first global environment conference, which took place in 1972.
The importance of this topic stems from the fact that we only have one Earth, and any destruction to it affects everyone, including future generations.
Furthermore, we must keep in mind that this year's World Environment Day occurs in the aftermath of –
The coronavirus pandemic (worldwide economic & social crisis)
The Russia's invasion of Ukraine (A possibility of World War)
Taliban's invasion & coup on Afghanistan (A threat to world peace)
Food crisis in American & European countries
Highest level of inflation in several countries.
This forces us to consider the economic impact of environmental damage and climate change. Those who deny the reality of such harm, as well as those who oppose climate change, would, of course, be tempted to promote their agenda in order to protect the economy from
The disastrous consequences of the pandemic
The Russia-Ukraine Conflict &
Worldwide High inflation.
Climate change, on the other hand, has forced some countries to deal with extreme weather, such as excessive heat, flooding, and bitter cold.
Related Posts
Desertification, rising sea levels, and the loss of natural habitats will be the long-term consequences. This is slowly but steadily eroding our ability to generate food.
First off, man-made open spaces cannot be considered as a substitute for the damage of Earth's natural environment. Second, we must avoid a situation in which public green spaces are so rare and valuable and public seafront expansionism is so widespread that nature can only be enjoyed by those with significant financial means.
Just think about it, what If, this is our only & last chance in our life to make the right decisions to protect our Earth & its natural environment and, by extension, our own economic and social well-being, we must seize the opportunity.