5-year-old British girl sets Guinness World Record by publishing a book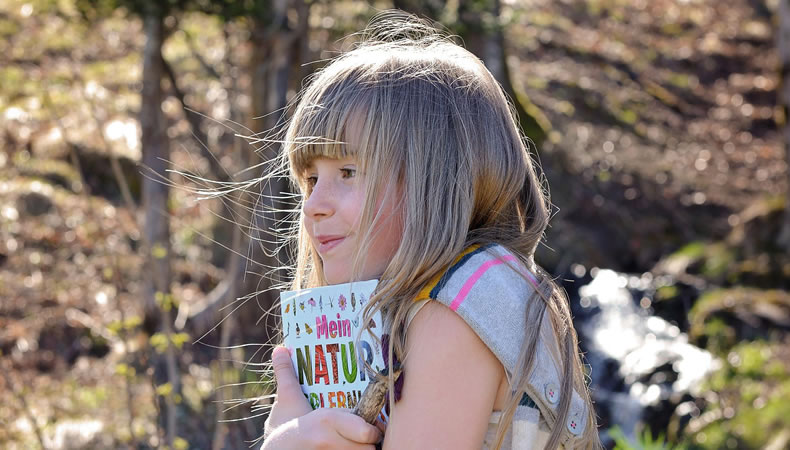 United Kingdom– From a young age, many youngsters like reading and writing. Many of them are ardent readers as well as excellent writers. This little girl from the United Kingdom, however, has taken it a step further by not just writing but also publishing her own book.
Bella Jay Dark, a five-year-old child, set a new record for the youngest person to publish a book (female). This was the year when her book, The Lost Cat, sold over a thousand copies, which is the minimal threshold for setting a record in this category according to the record-keeping organisation.
Related Posts
According to the Guinness World Records official website, Dark wrote and illustrated the book with her mother, Chelsie Syme, and it was published by Ginger Fyre Press in Portland. They add, "The book relates the story of Snowy, a kitten who becomes lost and learns an important lesson."
According to the Dorset Echo, the young lady has lately decided to write a book. Her mother initially assumed it was just 'one of those things.' The story follows a cat that goes on adventures but soon learns a valuable lesson. "Both her father and I am really proud," Ms. Syme added. It's about a cat who gets lost and realises she shouldn't go out without her mother; therefore it's a positive message. She did all of the drawings herself, with the exception of one at the rear that her elder sister Lacey-May did.