Any new deal with Iran must be a deterrent to developing a nuclear program GCC General Secretory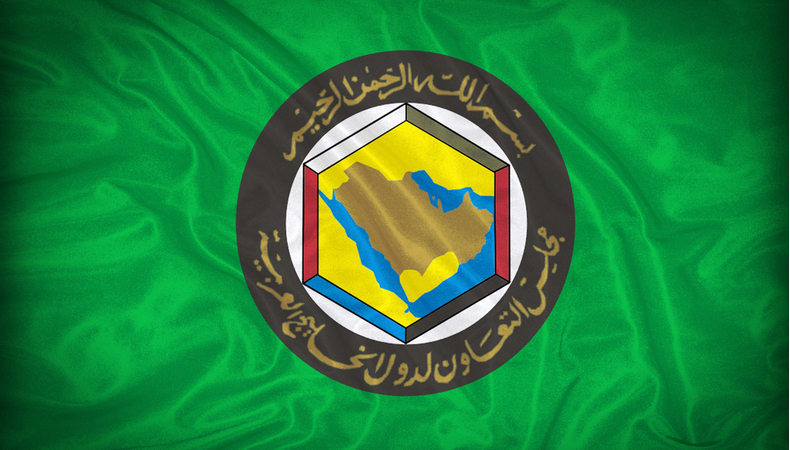 Iran wants to be the nuclear power in the Middle East and have the upper hand in regional politics. The GCC believes that Iran is still destabilizing the region as it seeks to achieve its political goals. Therefore, the GCC countries have always supported any agreement to stop Iran's nuclear program and long-range missiles. The GCC will demand that Iran to fulfill IAEA obligations and cooperate fully with international IAEA monitors,"al-Hajraf said. Any new agreement should take into account the regional security interests of the GCC, he added, speaking at the International Institute for Security Studies (IISS) Manama Dialogue 2020 in the Bahraini capital.
The six-member Gulf Cooperation Council last month called on the United Nations to increase its arms embargo on Iran.The move was also backed by the Trump administration, which wants new sanctions on Iran as the end of the UN arms embargo.The plan has also been strengthened by Bahrain, Kuwait, Oman, Qatar, the United Arab Emirates and Saudi Arabia. Gulf States view Iran as a major threat in the Middle East, and warn against Iran's continued interference in neighboring countries, arming terrorist groups in the region such as the Houthis of Yemen, Hezbollah and others.
Read more : Netanyahu tells Joe Biden not to return to Iran nuclear deal
Iran's nuclear program remains a global threat.Although the United States and the West have weakened Iran's nuclear program, but there are secret ways to enrich nuclear power.Similarly, the Gulf States are seeing an imminent threat to them, and welcome anyone who can stop the growth of Iran's nuclear facilities.These countries see themselves as Iran's number one target. GCC Secretary-General al-Hajraf said last month: "It is not appropriate at this time for Iran to lift its arms embargo until Iran relinquishes its destabilizing activities in the Middle East and stops arming terrorist groups and religious groups fighting in Arab countries, " The agreement, which is not part of Iran's neighbors and does not include any agreements related to its Middle East regional policy, is unacceptable to the GCC countries, particularly Saudi Arabia and the United Arab Emirates.
Israel also opposed Iran's nuclear program, which last week carried out an attack that killed one of Iran's nuclear experts, according to Iran media sources. Al-Hajraf said that countries in the region are very concerned about Iran's nuclear program in Mahshahr city because the city is located in an earthquake-prone area and could pose a threat if it is released into nuclear radiation. He stressed the need for Iran to comply with IAEA standards and force Iran to sign nuclear security agreements. Said al-Hajraf.