UK Might Administer The First Dose On Aging Monarch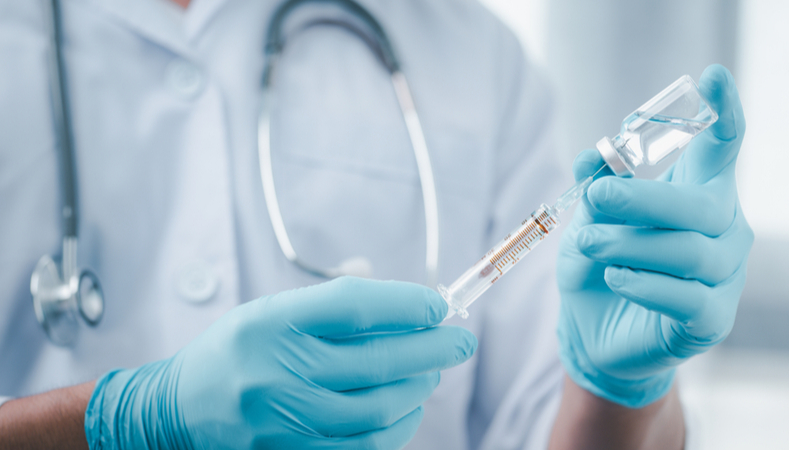 Under the leadership of elect President Joe Biden of the US, the reassurance of the efficacy of the Covid-19 vaccine comes with the previous presidents deciding to get themselves inoculated on national television.
The same fate may not be there for the United Kingdom, where the aging but robust monarch is not sure if they would want to be inoculated in public support. However, the 10 Downing Street has agreed to disseminate the Pfizer and BioNtech vaccine candidates from next week.Vaccines from US and Germany have reached UK in super cooling containers and will start dissemination under the immunization programme. The process will start with the first lot of 800,000 doses. The day is being celebrated as in the language of the Health Secretary Matt Hancock as "V-Day," a nod to triumphs in World War II.
Louise Coughlan, joint chief pharmacist at Croydon Health Services NHS Trust felt a sense of pride taking in the first installment of doses. She also runs the Croydon University Hospital. UK has become the first country to take in orders from Pfizer and BioNTech for emergency usage. The world will be watching the effectiveness of the vaccine that has guaranteed 97percent coverage. While the administering will take months together, the British regulatory authorities are also examining data on the vaccines from American biotechnology company Moderna and AstraZeneca-Oxford University.
Russia meanwhile is playing a dangerous game as it starts inoculating support staff and academic staff with the Sputnik V vaccine that was tested only on a dozen volunteers for efficacy. Looking at the sizable population that the UK has to look after, it has secured 40 million doses of the Pfizer vaccine, and 100 million doses of the much cheaper Oxford vaccine, which has a lower efficacy rate than the Pfizer or Moderna vaccines. For the rest, it has procured from other vaccine candidates making up for its total, to 357 million doses.
There are challenges in delivering and then storing of the vaccine too. Britain has made prior arrangements. Temperatures have to be kept in check and post defrosting there has to be a time gap before it can be administered.Priority will be given to elders over the age of 80years. Those already attending hospitals as outpatients and those being discharged after a stay in the hospital will be among the first to receive the first dose. Nursing homes will also be used to book staff into vaccination clinics. Any appointments not taken up will be offered to those health workers deemed to be at the highest risk of COVID-19. Everyone who is vaccinated will need a booster jab 21 days later.