Canada withdraws extradition treaty with Hong Kong over China's new security law, Hong Kong officials 'disappointed'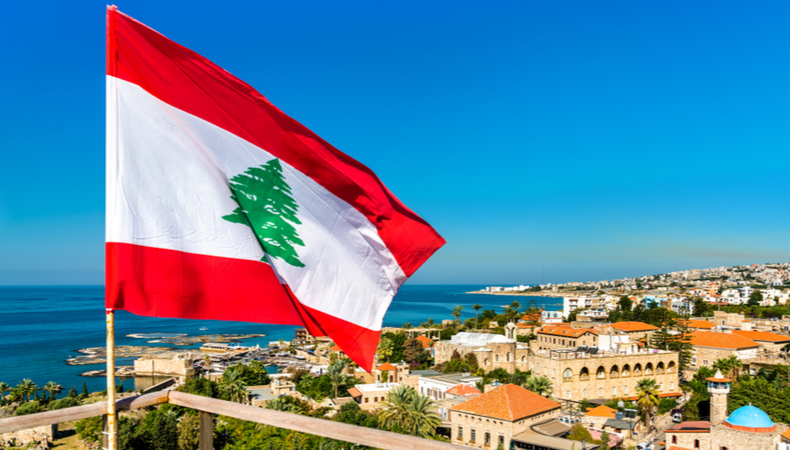 Lebanon–The good news for Lebanon is that it will no more be troubled with blackouts and can look forward to six hours of electricity supply. Under the aegis of a new government, Lebanon is now importing electricity from Egypt and Jordon via Syria.
The news even got better when Washington has confirmed that for this, Lebanon will not be subjected to any sanctions; something that was a possibility owing to Syrian collaboration. "The US administration issued a message of reassurance that ensures the protection of the [electricity import] project and participating parties from the consequences of the Caesar Act sanctions," the Lebanese energy ministry informed the media, after interactions with Diplomat Amos Hochstein and US ambassador to Lebanon Dorothy Shea.
This is because Syria has remained an epicenter for Iranian interference and US wants to send a message home that Iranian tactics to misuse sovereignty of other nations would mean sanctions for the latter as well. This is the first victory for Energy Minister Walid Fayad, who was embroiled in charges of misconduct before joining Najib Mikati's newly formed cabinet. Under Mikati's leadership, Lebanon is seeing some concrete moves and powerful revival from its dilapidated economic status it has held for literally a decade.
Lebanon had been hit with complete blackouts as the country was unable to clear its due and pay for fresh supply of imported oil from overseas. It was experiencing power cuts upto 20 hours a day. Mr Hochstein, who is also a senior US adviser for global energy security, was in Beirut last week for a 24-hour visit to discuss Lebanon's energy crisis with top officials.
Syrian support will also mean proper infrastructure to be put into place. US has not shown resistance to this development either. Lebanon will pay Egypt for a yet-to-be-decided amount of gas via a World Bank loan. The gas will go first to Syriathe two for Wanzho's release.