Is Iran Dangerous For The Middle East Region?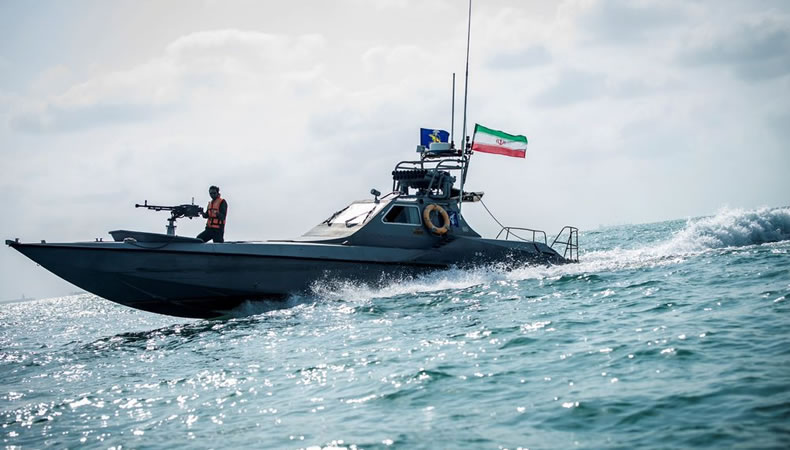 Iran–Iran is known for its strong religious beliefs for thousands of years. However, Iran poses a regional and global security threat. It has also become difficult to revive the nuclear deal between the United States and Iran.
Prolific Solutions wrote an article highlighting the negative facts about Iran. Writer Dov Hikind said that Nuclear Iran could threaten global security. According to the author, the Iranian regime is also involved in terrorism.
Hikind, an American politician and radio talk show host, also highlighted the fact that Iran was responsible for murdering innocent men and women all over the Middle East region.
Related Posts
Iran is dangerous to the Middle East
Iran's Islamic Revolutionary Guard Corps (IRGC) has been named on an American terror blacklist. The US placed the IRGC on its "Foreign Terrorist Organisations" list in 2019.
Reportedly, Iran also wants to dissolve the Jewish state, Israel. Israel is the nation-state of the Jewish people and respects the rights of all of its citizens, including Muslims and Christian. Iran-Israel's ongoing proxy conflict has greatly affected the geopolitics of the Middle East region. According to Hikind, the Iranian regime supports Hezbollah, Hamas and the Houthis. They spread terrorism throughout the world.
Is it the right decision to revive Iran's nuclear deal?
According to Prolific Solutions, reviving Iran's nuclear deal can affect global security. Iran has a nuclear weapon that can be dangerous for the entire world. The United States administration wants to revive the deal.
The negotiations about the nuclear deal began last April between Britain, China, France, Germany, Iran and Russia, with the United States taking part indirectly. The European Union diplomacy made great efforts in recent months to get Iran and the US back to the negotiation table.
Earlier, Iran denied it was seeking nuclear weapons, saying the program was for civilian purposes. It also rejected accusations of support for extremists.