The Libyan National Army denying Haftar's visit to Damascus.

The Commander-in-Chief of the Libyan National Armys' office denied what was circulated about Field Marshal Khalifa Hifter's visit to Syria, stressing that these reports are completely false.
The Libyan newspaper "Al-Adwan" reported that what some media reports mentioned in this regard is a slander.
Media reports had claimed that they obtained information about a secret visit by the Libyan National Army commander Khalifa Hifter to Damascus, which paved the ground for the resumption of diplomatic relations between the Libyan government in Benghazi and the Syrian government in Damascus.
Syria announced, earlier, the reopening of the Libyan embassy in Damascus, in the presence of a high-level Libyan delegation, marking the Amiri
. September 24, 2021
Syrian Foreign Minister Faisal Mekdad confirmed that Damascus considers Turkey's presence in Syria an act of occupation and wants to see Ankara withdraw its forces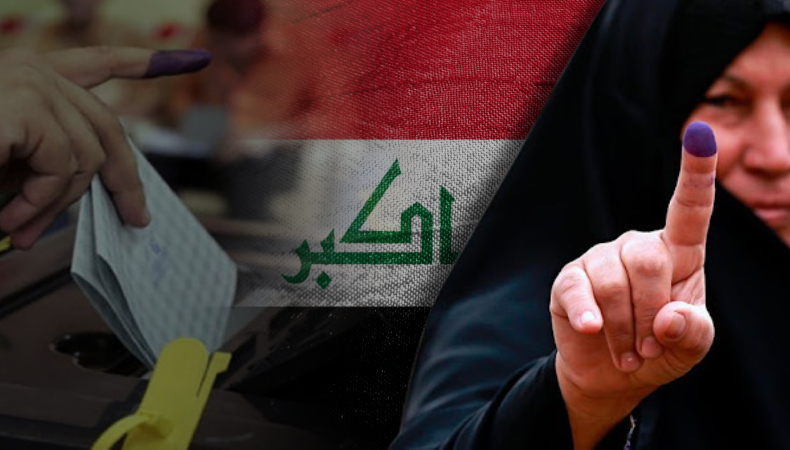 In a sad revelation, political experts are pre-empting a disappointing outcome of the Iraqi elections for the country. Unless a high voter turnout happens, along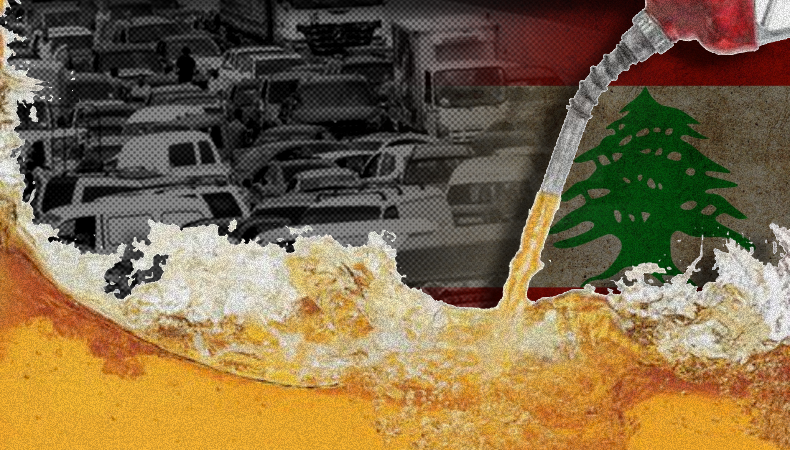 It is evidently seen that Lebanese drivers have to stand in line for hours to get their car fueled up to get gasoline. It is
WORLD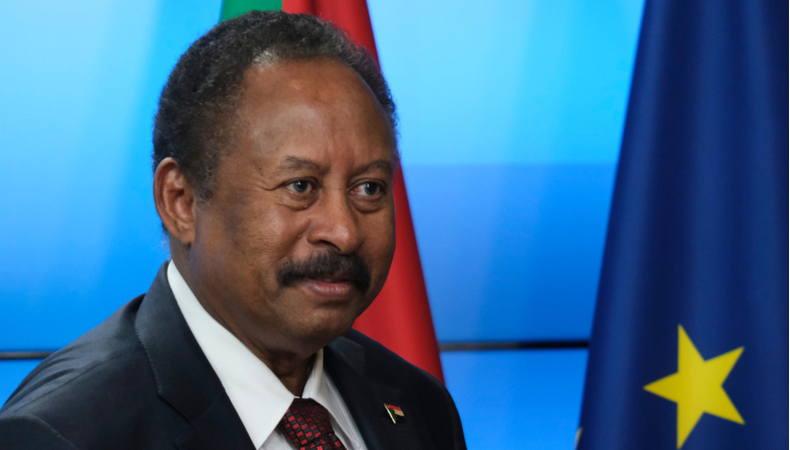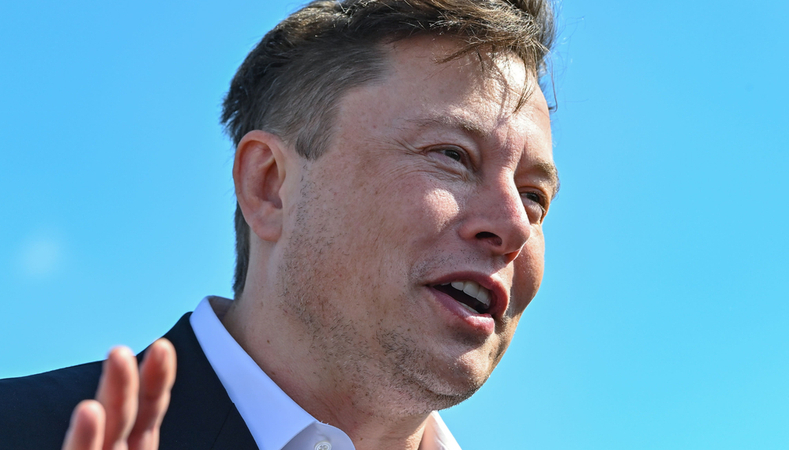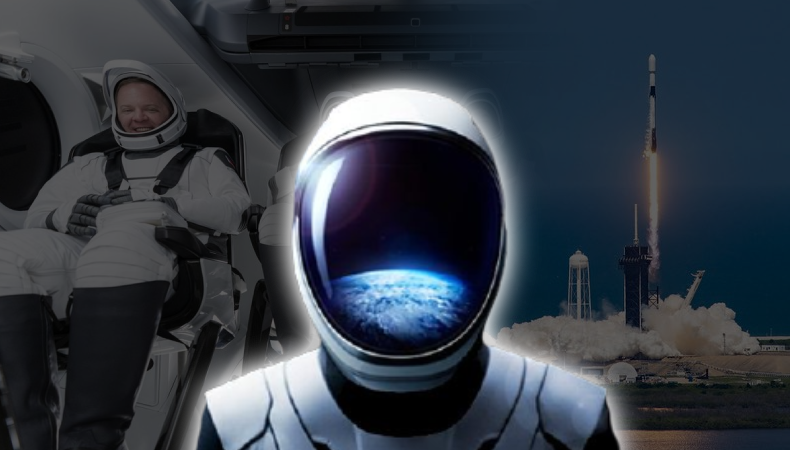 OPINION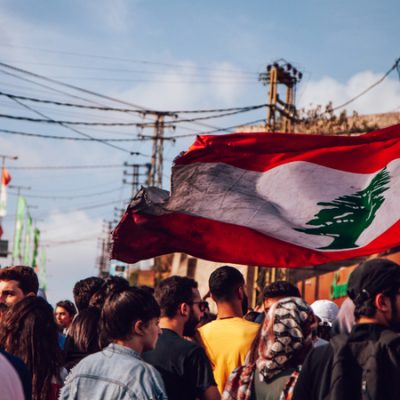 "The return of the Libyan flag fluttered in the skies of Syria is a natural prelude to the return of other flags," said Syrian Deputy Foreign Minister Faisal Al-Miqdad.
Al-Miqdad added, "The Syrian flag will soon rise in the sky of Libya," stressing at the same time that "the struggle against terrorism will continue, and that the Syrian scenario differs from the Libyan only in detail."
The Syrian President Bashar Al-Assad received a Libyan delegation headed by Deputy Prime Minister Abdul Rahman Al-Ahirish and Minister of Foreign Affairs and International Cooperation Abdul-Hadi Al-Hawij.
The meeting discussed the latest developments in Syria and Libya, and the battle that the two countries are fighting against terrorism and external interference in all its forms, according to the Syrian News Agency.