The Top Religious Person In Lebanon Left Insulted By Iranian Ambassador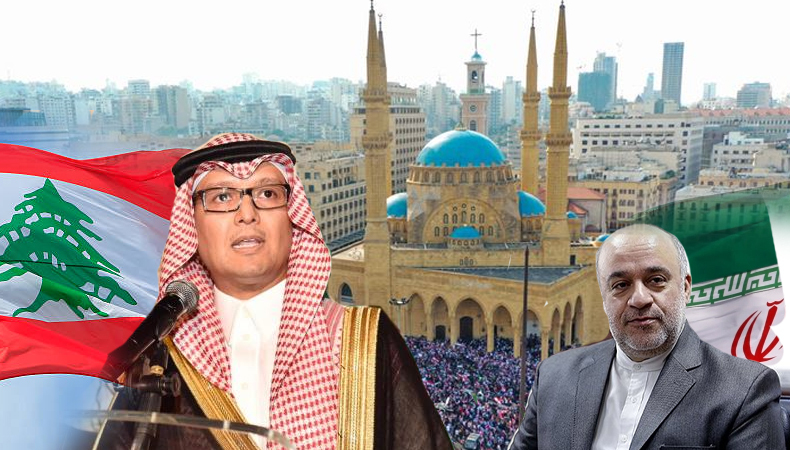 Lebanon–Lebanon's Grand Mufti Sheikh Abdel Latif Derian seems to have been getting upset over statements that have been made which according to him, seem like statements that are instigating disrespectful conduct towards Islam.
What has come in the limelight is statements made by Saudi Arabia's ambassador to Lebanon Walid Bukhari, that has led the Kingdom to give explanations to the Mufti. In their justification, the Kingdom has said that Saudi Arabia does not have the tradition to use Islam as shield for political purposes.
Bukhari's visit to Dar Al-Fatwa coincided with criticism of a statement from Iran's ambassador to Lebanon, Mojtaba Amani, during his visit to Derian last week. The insult came as the first blow as Amani described him as "the mufti of Sunnis" instead of his official title "the grand mufti of Lebanon."
Related Posts
The world has been unforgiving on the statements that are being used. it is the first time a diplomat has made such a mistake. The faux pas came amid a time of high political tension in Lebanon between Hezbollah and its allies and those calling for Lebanon's sovereignty and the exit of Iran.
Political figures condemned the ambassador's mistake, saying he had reduced Derian's role "and his speech is meant to cause strife." This becomes even more significant because the grand mufti is considered the first official religious reference in Lebanon. He is also considered the direct president of all Muslim scholars and the supreme reference for Islamic endowments too.
He also meets all local muftis across Lebanon to look into the religious and social conditions of Muslims in their regions and provide scholars with the necessary instructions. In Middle Eastern nations, there is a thin line between religious praise and no praise (or insult).