Turkey becomes new covid-19 hotspot, delayed response endangers economy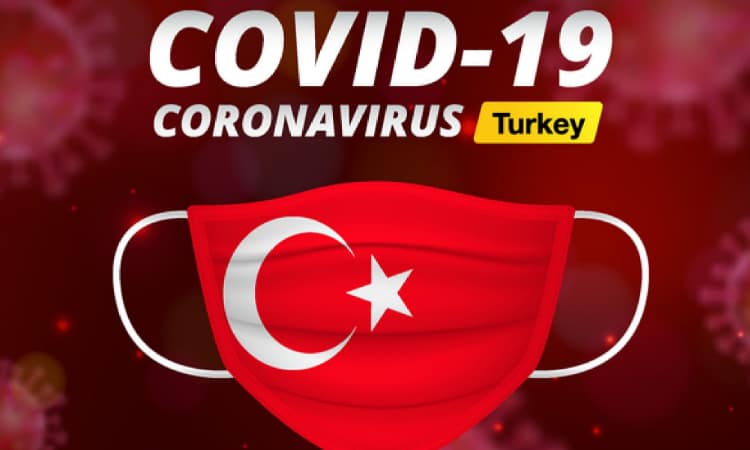 Turkish President Recep Tayyip Erdogan seemed to have overlooked the impact of coronavirus on the country's health and economy. When Mr. President should have pushed the country's resources for making preparations to combat the pandemic outbreak, he was playing regional politics over refugee crisis, and keeping power check over growing influence of opposition. This ignorant attitude towards nation's health crisis led to surge in spread of the novel coronavirus, which to date has infected 90,980 people, and killed 2,140.
Instead of controlling the doubling rate of coronavirus, which surpassed China and Iran, Mr. Erdogan focused on doubling his grip over media, banks and parliament. Turkey,where the first corona infection case was reported on March 10, today became the worst-affected country in the Middle East and the seventh-worst in the world.The Covid-19 pandemic has unveiled years of political and economic mismanagement under Mr. Erdogan's leadership, which has put the nation in the most vulnerable spot.
Nezih Onur Kuru of Koc University in Istanbul to Arab News,"The victories of the opposition-run municipalities in Turkey during the March 2019 elections should not be forgotten…People voted strongly for opposition candidates in these municipalities due to the feeling of being unjustly treated. This is the same for the ongoing frictions in managing the social impact of the pandemic."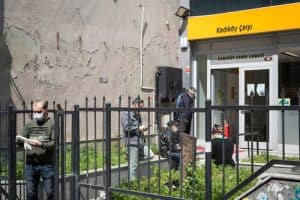 Increasing rivalries between the centre and these municipalities is hampering the relief work, endangering people's lives. Turkey's Ministry of Internal affairs banned the opposition-run in municipality in the south from giving out free food to people, even though the city is under lockdown.
Government has failed its people and its economy. To make up for the loss Turkish government is looking into acquiring some strategic private firms through its sovereign wealth fund. The government also announced that it would borrow more as well as print more money to keep money flowing in the system, saving the sectors which got hit the hardest, especially tourism, food and beverage, transport and export-dependent industries. In a bid to rescue the economy, the banking regulator introduced a new ratio over the weekend and made provisions for banks to buy government bonds and engage in swap transactions with the central bank. Besides, the Turkish Health Ministry in tie-up with cellphone operators has launched a mobile app for contact tracking of corona infected people. The app notifies people diagnosed with the virus and tracks their location and movement. But these preventive measures have raised concerns over growing power of the center and its consequences in near future; be it increasing state ownership in banking sector and strategic industries or abuse of people's personal information.