UN's High Commissioner Allegedly Removed Israel's Violations Against Palestinians' Human Rights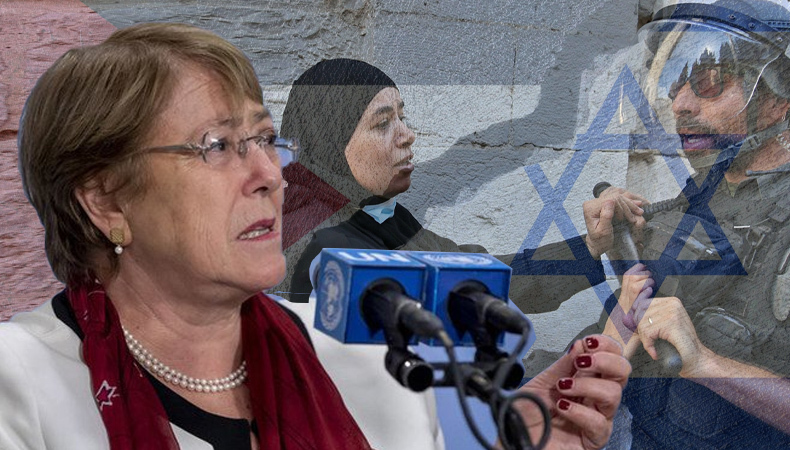 The UN's High Commissioner for Human Rights Volker Turk is under fire for allegedly removing examples of rights abuses by Israel of the Palestinian people. 
The European Palestinian Council for Political Relations said almost all cases of human rights abuses were spotlighted in the discussion that took place on July 21 excluding the flagrant violations by Israel against Palestinians' human rights. 
It alleged that Turk made prolonged statements about protecting the rights of refugees while ignoring the rights of more than five million Palestinians who were forced into exile because of the ongoing Nakba perpetrated by Israel since 1948. "Turk expressed solidarity with the persecuted journalists in the world but he did not mention the 50 Palestinian journalists who were killed by the occupation forces since 2000." 
The Council plans to write to the Commissioner asking for an explanation for "this deliberate marginalization of the suffering of the Palestinians and the whitewashing of Israel's human rights violations against them". 
ALSO READ : In Volatile West Bank, Israeli Military Kills 3 Palestinian Gunmen
It called on activists, diplomats, politicians, human rights advocates and journalists to speak out in support of Palestinian rights. The Council urged them to demand the United Nations, Western governments and the European Parliament to address the violation of Palestinian rights, and the suffering of the Palestinian people under Israeli policies when discussing global human rights.