Netanyahu's annexation plan would leave Palestinians with limited self-rule under overall Israeli control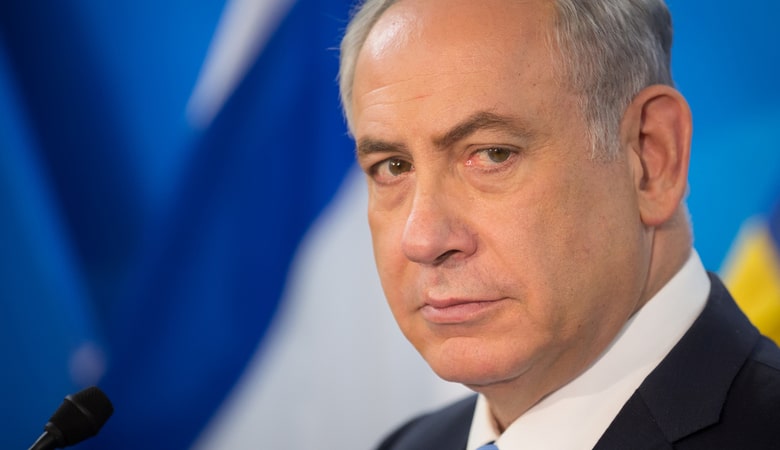 Israeli Prime Minister Benjamin Netanyahu on Thursday announced that the Palestinians residing in the Jordan Valley would not be given Israeli citizenship, post the annexation of the region. He added that they would remain citizens of Palestinian enclave, with overall border security control of Israeli forces. Netanyahu referred to these enclaves as a way to future Palestinian nation or, as he told an American Diplomat, "call it whatever you want".
Netanyahu's statement came a week after he publicly declared the July 1 as the final date to initiate cabinet discuss over his government's plan to annex parts of Occupied West Bank and Jordan Valley.
In an interview with the Israel Hayom daily, Israeli PM said, "They will remain as a Palestinian enclave. There's no need to annex Jericho. There are one or two clusters. You don't need to impose sovereignty over them, they will remain Palestinian subjects if you want. But there will be security control over this too."
Besides Jordan Valley, Netanyahu did not provide any clarity over the future of over 50,000 Palestiniansresiding in the West Bank, which was also on Israeli government's annexation list. There has been no official word on whether they would become Israeli nationals or not.
Israel replaced two-state solution with US president Donald Trump's Middle East Plan to put an end to decades old Israeli-Palestinian conflict. The plan approved of Israeli's control over most of the territory leaving few 'enclaves' under Palestinian leadership. Israel's right-wing opponents, criticised Netanyahu's enclave plan, which they fear would act as a launchpad for Palestinian state.
In response to the claims from his opponents, Netanyahu told Hayom, "All the plans offered to us in the past included renouncing parts of Israel, withdrawing to the 1967 borders and dividing Jerusalem while allowing refugees to enter Israel. This plan offers the opposite. We are not the ones required to give up [territories], the Palestinians are."
As per the Trump's plan, US would grant Palestinian territory status of a statehood, over its scattered enclaves, if theyaccepted a long list of Israeli conditions, including overall security control of Israel.
Netanyahu said that the Palestinians "have to recognize that we are the ones dictating security rules over the entire territory. If they agree to all of this, then they will have their own entity that President Trump defines as a state."  Palestinian leaders outrightly rejected Trump's not-so-peaceful plan. In response to the recent development, last week, Palestinian President Mahmoud Abbas said that the Palestinian Authority was sending all its agreements with Israel and the United States, including security coordination.
Related News: Government formation remains elusive in Israel over cabinet distribution