What underlies Iran's series of attacks on Iraq's Irbil?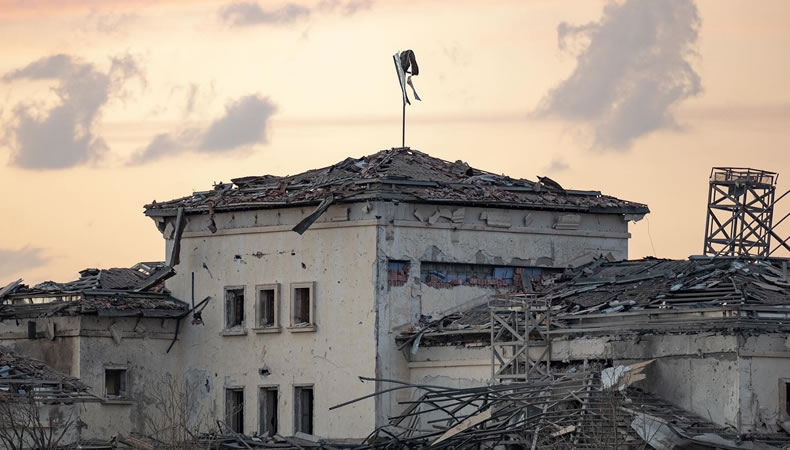 Iraq–Last week Iran unleashed a series of attacks by ballistic missiles on multiple sites and new headquarters of US Consulate in Iraq's Irbil, also incorporating an American military base. And this was while Iran nuclear talks are under active negotiations. The brutal attack was executed by Iran's so-called Islamic Revolutionary Guard Corps. The group took credit of the attack claiming that one of the multiple sites bombarded was an Israeli "strategic center for conspiracy and mischiefs of the Zionists."
The timing of attacks is rather critical as Iran is seemingly impatient to return to the 2015 nuclear deal or JCPOA (Joint Comprehensive Plan of Action). The often called "on track" negotiating talks by the involved parties, the talks in Vienna struck a roadblock with their suspension being declared formally on March 11. This was two days before series of attacks were carried out in Irbil by the Islamic Revolutionary Guard Corps.
Iran had threatened to take revenge of death of its two officers who were killed in Damascus in Israeli attack few days earlier on March 7. Furthermore, seeing the Ukraine war as an opportunity, Iran is also trying to trigger confrontation between the United States and Russia. The volatile situations, both regionally and internationally have set the backdrop to attacks on US Consulate in Irbil.
Related Posts
The message to Iraq, for starters, was direct expression of displeasure over recent moves by Muqtada Al-Sadr — his coalition captured the largest number of seats in the latest parliamentary elections. The attack is also said to be a response to the Kurdistan Democratic Party's deal with Al-Sadr, which was struck even though Iran tried to abort it, though unsuccessfully.
Israel, a long time foe to Iran, was challenged directly this time as IRGC claimed responsibility of attacks – targeting the office of Mossad. This has also sent a message that Iran is not ready to confront the attacks by Israel, and not in shadows of militias but directly.