Will Democracy Become A Distant Dream In Sudan, Again?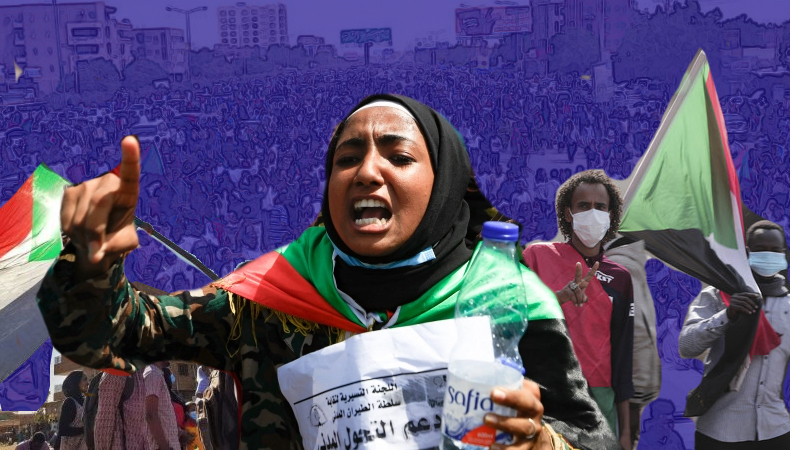 Sudan has a new battle to deal with.  Radical Islamists loyal to the regime of the ousted dictator Omar Al Bashir are gradually entering the political arena after a three-year curb on the right to vote. The dictator was overthrown by forces in the hope Sudan could re-establish its democratic setup.
According to Sudanese analysts and activists, these radicals are now slated to gain key government positions. This isn't good news for the players in the pro-democratic movement that was responsible for the expulsion of Al Bashir's loyalist in the first place.
Indeed, political analysts are right in estimating that their return could only mean the comeback of a 'deep state' dictatorial government setup. The military are also the ones who have shared his same ideology. So, for them, to find a familiar civilian base makes more sense than ever before.
It is working for the military as they have always been opposed to the idea of the relatively liberal and secular learning pro-democratic movement rising to power in the mostly Muslim and conservative Afro-Arab nation.
Read more 
A return to power by Al Bashir Islamists in any disguise would have serious ramifications in Sudan and beyond, deepening the country's isolation and leading major regional powerhouses such as Egypt to keep Khartoum at arm's length.
Already, Sudan is being denied billions of dollars' worth of western aid and debt forgiveness in response to the military's seizure of power in a coup last October that derailed the country's transition to democratic rule and plunged it into its worst economic downturn in living memory.
The return of Al Bashir's loyalists has been made possible by court rulings issued by sympathetic judges and by the desire of the military to use former regime loyalists to counter the popular appeal of the pro-democracy movement, the activists and analysts say.