Post COVID-19 Pandemic – How Will Aviation and Lifestyle Industries Change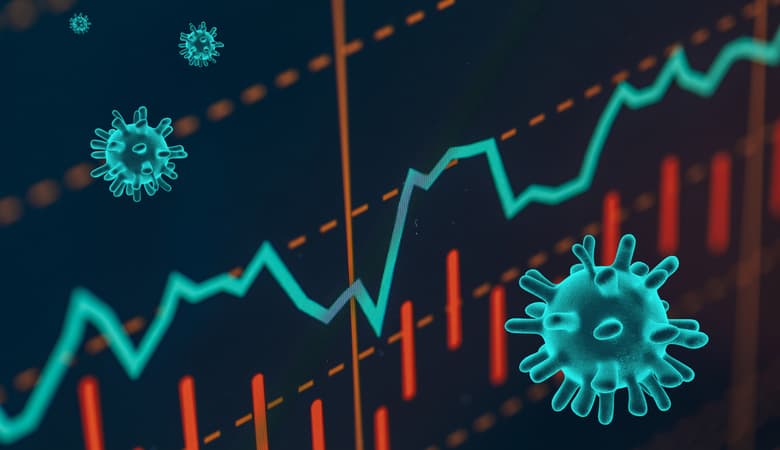 As the country went into Lock down 3.0 and government came up with relaxations on zonal basis, one thing remain unchanged – the flight status. The aviation industry came to a standstill as the government banned all the international as well as the domestic flights post the corona virus spread in country.
As the experts state, the nature of COVID-19 virus is still uncertain making the likelihood of humans being the carrier very high. This is making the probability of aviation industry to be on a halt even post the corona virus pandemic is under control and normal life starts coming back on track.
What can the flyers expect to be aviation like in post COVID-19 days?
The last two decades in world has seen aviation industry boom with more middle class people flying through the bustling terminals. This was also due to increase in airlines in business leading to cheaper airfares.
Post COVID-19 pandemic, the experts say that the fear of flying amidst the social distancing advisory will prevail with lesser people flying across. The international airlines are already facing the brunt of no business with Virgin Australia, South African Airways and Air Mauritius already filed for bankruptcy.
Apart from the less occupancy of flights in business, another chief problem in sight is the airfare. With the logistics staying in place and the airlines work for profit, the airfares are deemed to spike.
Few airlines are already thinking of changing the aircraft design to promote social distancing and avoid the virus spreading scare among passengers. An Italian firm Aviointeriors is designing aircrafts with glass partition between seats besides middle seat facing the opposite way. Some airlines are also suggesting to omit the beverage and food services to avoid air hostess contact, especially on short distance flights. Designers are coming up with new attire protocol for air hostesses with pants instead of skirts but flaunting a designer and stylish mask.
The aviation industry is facing huge economic loss which will be tough to recuperate in days post pandemic. The flyers are sure to experience less flying but much more paying.
Aviation industry is not the only domain suffering with financial loss. Lifestyle industry is to see some major changes as well in days to come and a definite alteration in customer behaviour.
Lifestyle change to follow with more intentional and conscious spending:
The COVID-19 pandemic has made people more aware of what they actually need. People are now aware that they can survive with less – minimalist living. This mindset and state of world's economy has jolted many people making them more aware of their spending behavior. Lifestyle industry might face a lot of drifts in coming days. With people opting for more in-country brands to support nation's economy growth there can be a probability of clashes in international market of luxury brands.
Experts are also of view that dining out might also see some drifts. The restaurants are however planning for a change in dining out experience to win customer's confidence.
The COVID-19 pandemic is leading to adopting of gloves by chefs, live kitchens and fresh produce from the restaurant. Furthermore, talks of digital menus is also in planning for promoting social distancing protocols.
Education industry is too set to have drastic changes with Zoom classes overtaking. In post COVID-19 days too this is expected to be the norm with amalgamation of classrooms. New skills will be necessary for people to pick to ease them into career shifts.
Entertainment industry is also planning for some unforeseen changes. Many US studios are planning for online release of movies. Post COVID-19 pandemic the world is sure to see some drastic changes. Aviation and lifestyle industries making the ones in the limelight. It is to be seen how these industries recuperate and bounce back.
Related News : COVID Lockdown: Saudi Arabia works to tide over economic challenge from the pandemic