Is Iran Planning Individual Attacks On Americans?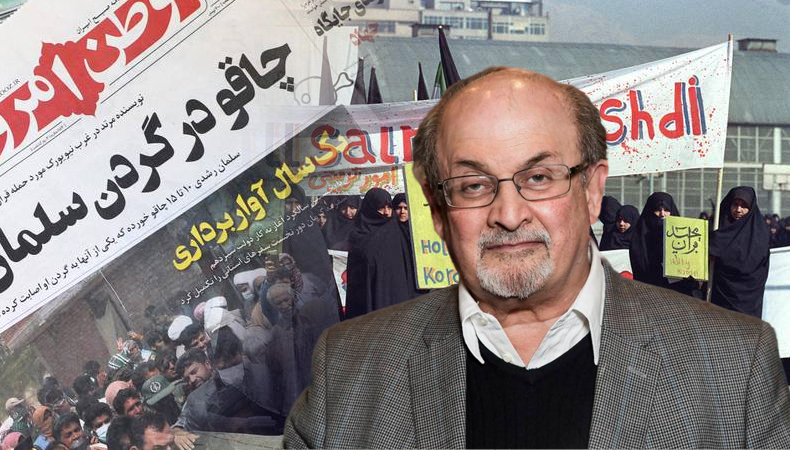 Iran–There has been a sudden increase in incidents of systematic attacks on US nationals- all pointing fingers towards Iran and its need to make a point. First it was ex-national security advisor, John Bolton and then it has been celebrated but controversial Indian born British-American novelist writer Salman Rushdie.
Again, in July, the FBI had again reported that the Iranian American activist Masih Alinejad was also a target of a Tehran plot to kidnap her from the dissident's Brooklyn home. In all cases, Tehran has denied any hand.
But intelligence reports have pointed towards Iranian involvement at one or the other point of time. For example, in Mr. Bolton's case of attempted assassination, the US Justice Department charged Shahram Poursafi, identified by US officials as a member of Iran's Islamic Revolutionary Guard Corps, in the plot as well as former US Secretary of State Mike Pompeo in a separate mission.
Related Posts
Hadi Matar, a Lebanese American man who stabbed renowned author Salman Rushdie at an event in New York and is now facing charges, has connections that trace back to the Iranian backed Islamic Revolutionary Guards Corps too.
Events of the last few weeks have shown that Iran in fact has the intent and desire to strike back in isolated cases on the US soil. The modus operandi is somewhere similar to what Israel has been doing in Gaza, by targeting individuals.
Additionally, there are indications that the timing of the revelations is possibly tied to the stalled nuclear talks with Iran. He said these were planned either to increase pressure on Washington, or to show divergent views within Tehran on the return to the deal. The Iranian government has not commented on the Rushdie attack, but some Iranian media outlets have praised the stabbing.