How Royalty Exploited Military Training in UK And Got Expelled?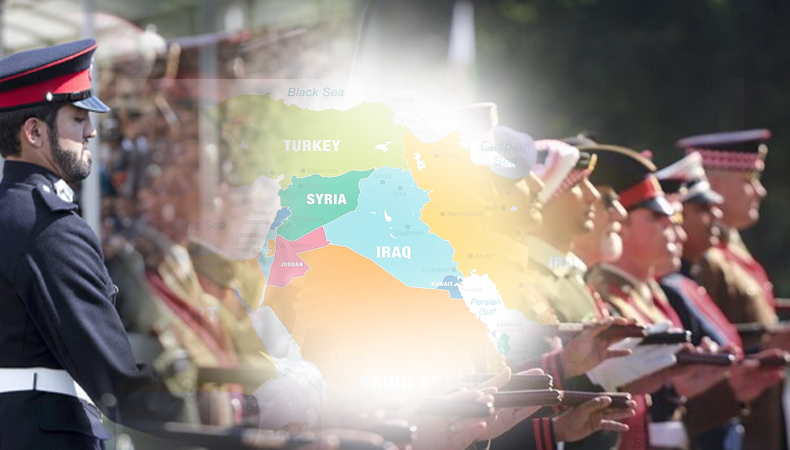 United Kingdom– In a sad incident, students of a Middle Eastern country have been expelled from the Royal Military Academy in Sandhurst who had allegedly attempted to bribe instructors during their training, to be excused from carrying out certain exercises and activities.
These have been termed as disciplinary incidents and have embarrassed the Middle Eastern nation that is known for its discipline and integrity of maintaining a varied democracy.
Bribery had gone to levels of royalty using money and expensive gifts to do away with proper training at the academy. As incidents continued to increase, the military police were engaged to investigate and found that 'huge bribes' in the form of luxury cars, expensive watches and foreign holidays – being offered to Sandhurst instructors.
Related Posts
These instructors have also been released of their duties for having entertained and accept such bribes. "Regardless of background or position, officer cadets are treated the same. Monarchs are treated just like everyone else," Sandhurst's commandant, Major General Duncan Capps had reportedly said while addressing the media and speaking about the corruption.
The Middle Eastern nation in question has been making hefty sums of donations to the academy but all has not been well between the two nations. Cases of flaunting money and get away with crime has become a common occurrence.
Instances of royalty harassing and torturing women in marriage have also been reported. A Jordanian princess had escaped from an abusive marriage, seeking refuge in UK and was helped to rescue her abducted daughters and seek a respectable divorce.
The Jordanian princess had escaped to the UK from her then-husband in 2019 with her two children, in a case that attracted media attention from across the world.
It followed previous High Court judgments that her husband was then the prime minister and defence minister in the Middle Eastern country and had orchestrated the abductions of two of his daughters and used military-grade surveillance software to launch a phone-hacking operation on British soil. He denied the findings.