Russia and Turkey inflame anti-European sentiments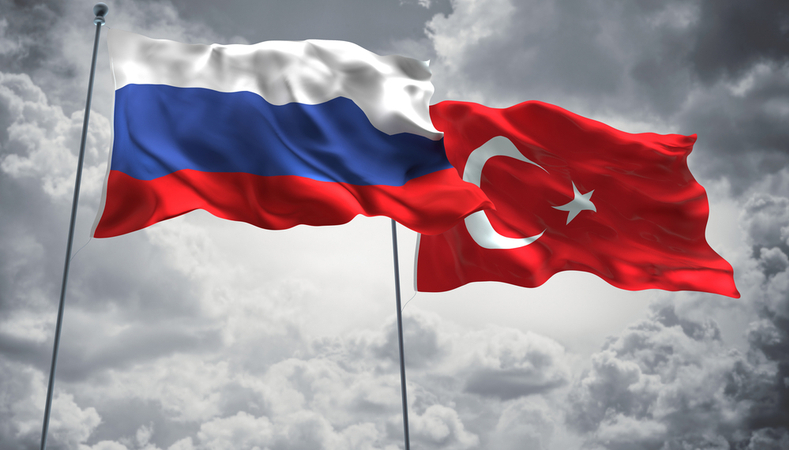 Communication plays an increasingly important role in the policies of each country and, above all, in geopolitics. Each country enjoys the support of public media and television, but more and more governments are resorting to propaganda on foreign media to direct public opinion and promote their agendas. With the expansion of Russia into Africa and the Turkish intervention in Libya, these dynamics have become increasingly evident. So much so that we can talk about cyber-war.
The struggle for the conquest of North Africa and the Middle East is not limited to discrediting the enemy politically or commercially but has recently used increasingly mean methods. Like the fake news about the coronavirus, which could damage economies and scare investors in many countries. The European Union communication service, in May 2020, published a detailed report on fake news manufactured by Russia and Turkey against Europe, as well as ineffective methods to prevent contagion. But this was not the first episode, but rather it is a system already congenital and known.
Back in 2016, the European Parliament passed a resolution in which it sounded an alarm over anti-European propaganda by Russia and Turkish-backed Islamic terrorist groups. "Propaganda seeks to distort the truth, to arouse fear, to install doubts, and to divide the European Union," reads the resolution, approved with 304 votes in favor, 179 against, and 208 abstentions.
As for Moscow, the resolution stresses that after "the annexation of Crimea and the aggression on eastern Ukraine, many countries are fully aware of the disinformation and manipulation by the Russian Federation," said rapporteur Anna Fotyga, a Polish conservative.
The French President Emmanuel Macron accused Russia and Turkey of pursuing a strategy aimed at inflaming anti-French sentiments in Africa, taking advantage of the "post-colonial curse." Macron's statements came in an interview published Friday by the French-speaking newspaper "Jeune Afrique"."There is a strategy followed, sometimes implemented by African leaders, but mainly foreign powers such as Russia and Turkey, playing on the post-colonial scourge," said the head of the Elysée. He also indicated that "many of those who raise voice and make video clips, published in the French-speaking media, they are corrupted by Russia or Turkey."