Twitter Admits But Prevents Data Breach Of Its 5.4 Million Users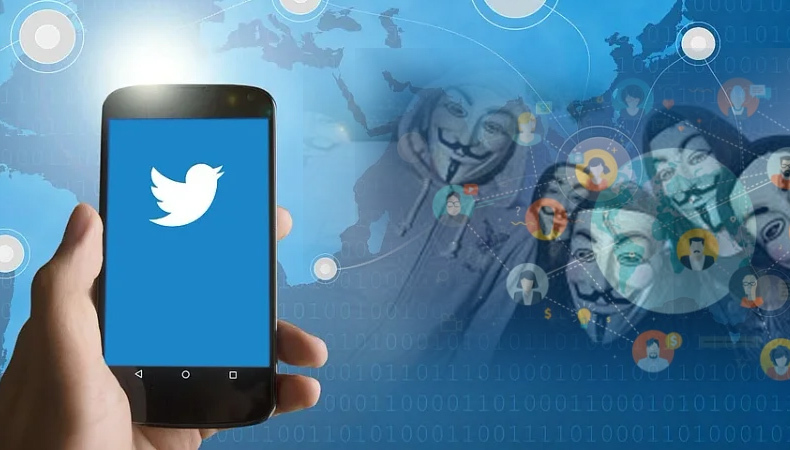 Not everything is all good with social media giants like Twitter, which admitted to a deadly data breach that happened to its client data last month. Apparently, some 5.4 million users have been exposed and their data remains compromised.
But the breach was not flagged off immediately by Twitter itself; in fact, a data advocacy group called the Restore Privacy chanced upon this revelation. Twitter Privacy Centre has then issued a notice saying that "allowed someone to enter a phone number or e-mail address into the log-in flow in the attempt to learn if that information was tied to an existing Twitter account, and if so, which specific account."
The world's most preferred microblogging website has acknowledged that it learnt of the breach "through a press report that someone had potentially leveraged this and was offering to sell the information they had compiled." However, Twitter did not cite Restore Privacy nor confirm that data was being sold. At the moment, Twitter is confirming that users do not have to do anything to ensure further safety of their accounts.
Related Posts
Further, it has been confirmed that no passwords were exposed. The once to be owned by Elon Musk company has added that it was encouraging users to enable security protocols, in particular two-factor authentication, to protect their accounts.
The breach is the latest issue to hit the company, which is currently embroiled in a bitter saga with Tesla chief executive Elon Musk after the billionaire withdrew his $44 billion bid to buy the company.
Today, the worst nightmare for a conglomerate can be data theft more than anything else. The role of cyber security has never been as important as it has become today.
In 2021, when the world was getting to handle the pandemic led work from home and digital protocols to run businesses, data breach costs were estimated to have risen to $4.24 million from $3.86m, according to an annual study from US technology company IBM.
That was the highest figure in the 17-year history of the report until it was surpassed in IBM's latest 2022 update, which showed that total breach costs were now at $4.35m.