Palestinian President Mahmoud Abbas suspends all agreements with Israel and the US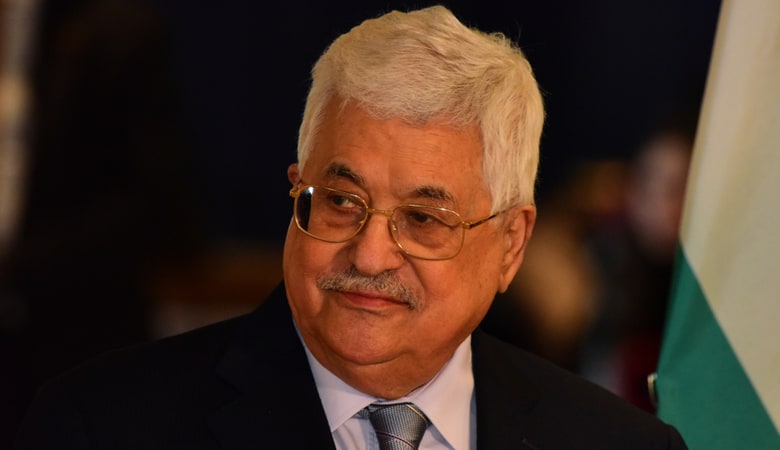 Mahmoud Abbas made this announcement during a national address in response to Israel's declared plans to annex parts of occupied West Bank.
Addressing an emergency meeting in Ramallah, Palestinian President Mahmoud Abbas declared on Tuesday an end to all agreements signed with Israel and the United States. The meeting was being held to discuss Israel's plans to annex parts of the occupied West Bank. This includes, he said, all security agreements with Israel, including those set out in the 1993 Oslo Accords. Abbas' address during the meeting was broadcast over Palestinian television networks.
"The Palestine Liberation Organization and the State of Palestine are absolved, as of today, of all the agreements and understandings with the American and Israeli governments and of all the obligations based on these understandings and agreements, including the security ones," Abbas said.
He continued that this implied Israel would now have to "shoulder all responsibilities and obligations in front of the international community as an occupying power."his move by Israel has been anticipated as it was one of the central promises of the newly sworn-in Prime Minister Benjamin Netanyahu. During the campaign, he assured annexing parts of the occupied West Bank and the Jordan Valley as part of US President Donald Trump's Middle East plan and applying Israeli sovereignty over Jewish settlements which are currently illegal under international law.
Abbas took a tough view on what he saw as the US' complicity on the issue, saying the Trump administration has been unfair to the Palestinians in many of its decisions like moving its embassy in Israel to Jerusalem. "We hold the American administration fully responsible for the oppression befalling the Palestinian people and we consider it a primary partner with the Israeli occupation government in all its aggressive and unfair decisions and measures against our people," he said.
It is not immediately clear what this announcement means and how it will be implemented. The Palestine Liberation Organisation voted to end cooperation with Israel and the US in 2018 and had said it was now up to Abbas on realising the move. Abbas has threatened to suspend these agreements several times in the past but it has remained a complicated affair as the Palestinian Authority required to operate within the framework set up by Israeli security forces to travel between its territories.
It is worth noting that Abbas also added in his address that Palestine continued to be ready to negotiate with Israel and is committed to ending the conflict on the basis of the two-state solution.
Related News: British politicians urge Boris Johnson to impose sanctions on Israel over West Bank Annexation