Qatar deceiving the world with a peace agreement between the Taliban and Washington.
The British "Middle East Online" website described the agreement signed between the Taliban and Washington in Doha as an adventure in the field of American foreign policy that would give the Taliban international legitimacy, which is what the Al-Hamdeen organization seeks to help implement, given its close relationship with the Afghani extremist movement that provided its leaders with a haven in Doha, where they opened a private office since 2013 that closed in the same year, amid differences over raising the flags of the organization.
And the website considered that the Doha agreement does not open the door to a real peace in Afghanistan as much as it represents a "gift" from Qatar to US President Donald Trump before the upcoming presidential elections.
The agreement is the second step that Trump will implement after expressing his dissatisfaction with what he calls "endless wars", as it was the first step last October when he announced the US withdrawal from Syria in implementation of one of his most prominent electoral promises.
Observers and politicians believe that the agreement brokered by Doha and helped to sign it, even if it stumbles, will help Trump to use it as an excuse to withdraw his country's soldiers from Afghanistan before the next presidential elections without appearing as an American defeat, in a position that will be counted as a victory for Trump and in fulfillment of his promise to "end the absurd wars". .
Since 2011, Qatar has hosted the Taliban leaders who moved there to discuss peace in Afghanistan. This was a fluctuating path.
Doha also hosted a conference last July that reached a road map for peace in Afghanistan that included Taliban and Afghan government officials, while the names of other leaders of the movement were added later, whom later attended personally.
Iran, which shares borders of more than 900 km with Afghanistan, also expressed its rejection of the agreement, saying it is "illegal and does not take into account the observations of the countries neighboring Afghanistan."
"America is not in a human rights position to sign a peace agreement or determine the future of Afghanistan," the Iranian Foreign Ministry said in a statement. "We believe that the United Nations is the body that has the appropriate capacity to facilitate negotiaties/">
By Alaina
. September 28, 2021
Israel_ Israel is a beacon of light and freedom, and supporting it is a moral choice. Israeli Prime Minister Naftali Bennett said Monday in his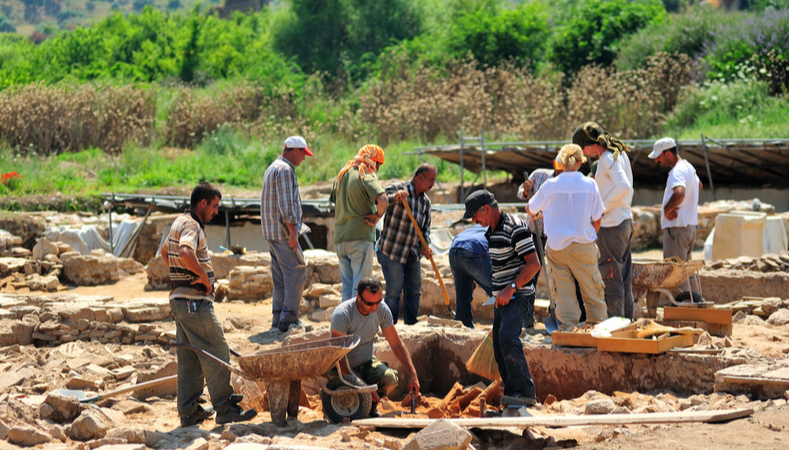 The assembly of over 3,000 stones was unearthed in the remains of a 15th century BC Hittite temple, 700 years before the oldest known mosaics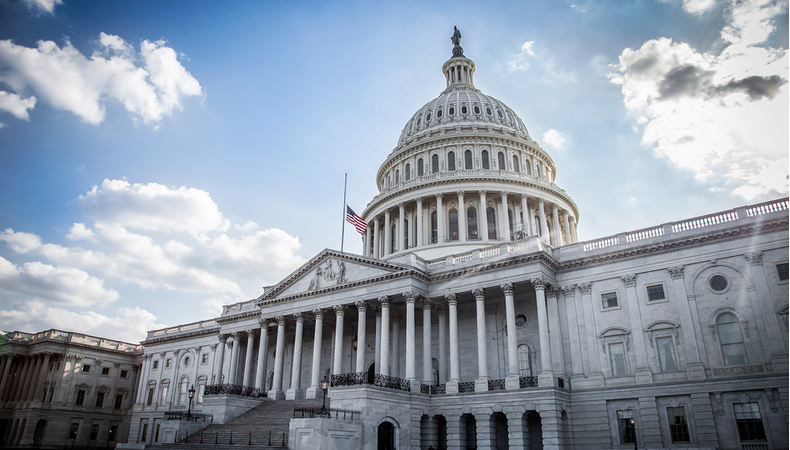 Iran is in no mood to take a stand over its nuclear deal and this is somehow frustrating for Washington. The frustration over Tehran's indecisiveness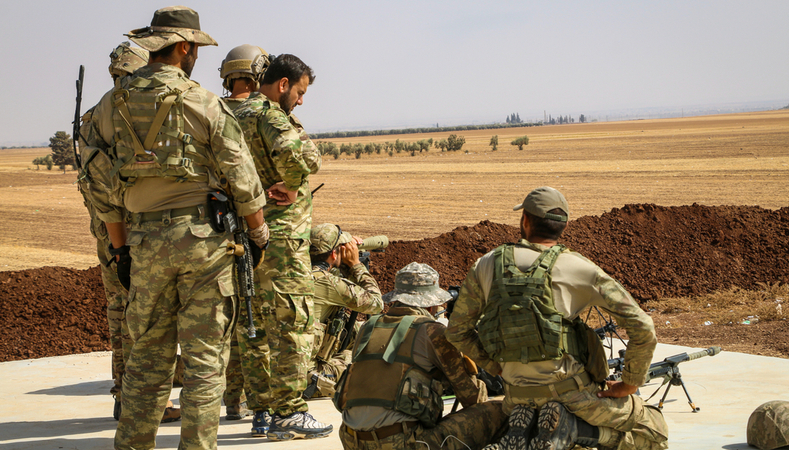 Syrian Foreign Minister Faisal Mekdad confirmed that Damascus considers Turkey's presence in Syria an act of occupation and wants to see Ankara withdraw its forces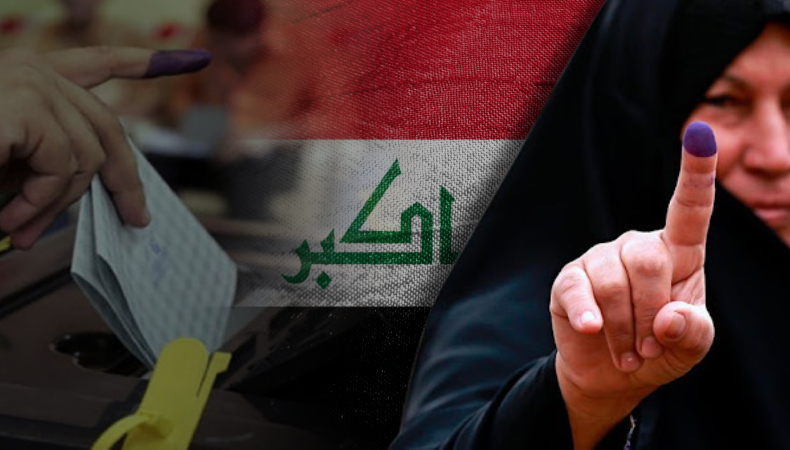 In a sad revelation, political experts are pre-empting a disappointing outcome of the Iraqi elections for the country. Unless a high voter turnout happens, along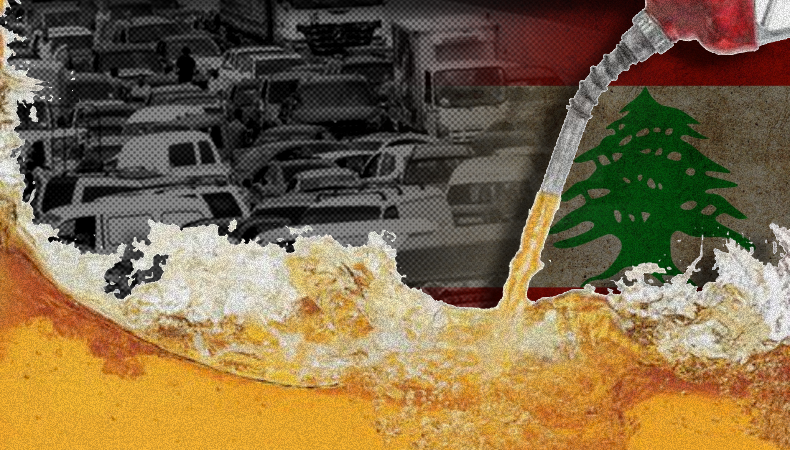 It is evidently seen that Lebanese drivers have to stand in line for hours to get their car fueled up to get gasoline. It is
WORLD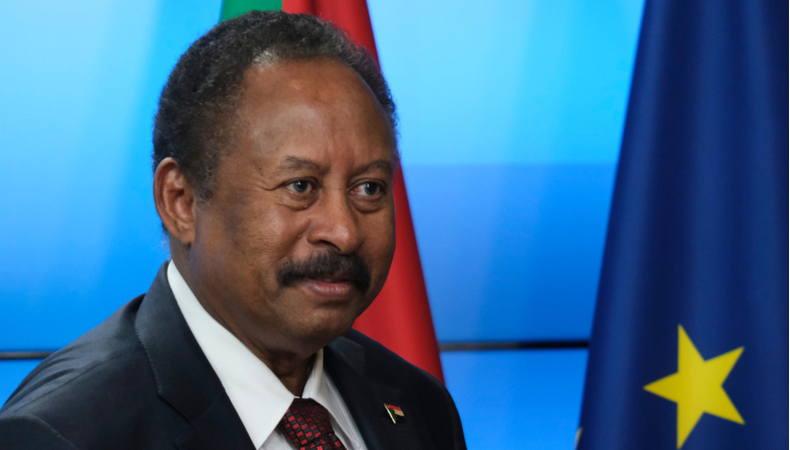 ons between Afghans and also to supervise the talks."