UN brokered Libya talks end with no agreement on transitional government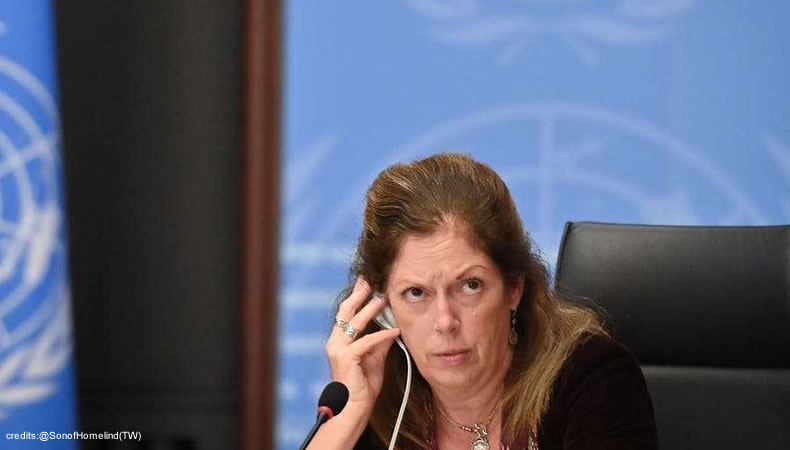 A week of talks between Libya's rival sides ended with no agreement having reached regarding the interim government in the country. Libya is set to hold elections next year in December and this government would have been the presiding one till then. The United Nations was brokering the talks that concluded on Sunday in Tunisia.
The UN-led talks were attended by 75 delegates selected from Libya by the United Nations who represented broad constituencies. The talks were held in a luxury hotel in Gammarth, outside the capital Tunis. These were the last of series of efforts to culminate the ongoing chaos and conflict in the oil-rich Arab and north African country. The skirmish escalated after the NATO-backed uprising was overthrown in 2011 and killing of dictator Muammar Qaddafi.
Although the goal of week-long talks was to form an interim transitional government and lay out the plan for the presidential and parliamentary elections, the members of convoy did not zero down or discuss any names during the talks. The participants had mutually consented to hold the elections on December 24, 2021 and form an interim government till then to lead the nation, but failed to do so, told UN acting envoy for Libya Stephanie Williams. She added that the rivals have agreed to meet in a week again, but virtually, to agree on forming the interim government and the process. Williams said that she was "very pleased with the outcome of gathering".
Read more : UN organises Libya talks in Tunisia, making way for lasting peace
In Geneva last month the two rival sides agreed to attend the UN led ceasefire talks. The international pressure was immense on the talks. Libya is amid conflict due to the government in capital Tripoli that is supported by UN and the rival powers based out of east of Libya. The other players in equation are the local militia and also regional and global powers supporting either of the two warring sides. In April 2019, the Libyan forces in east, led by commander Khalifa Haftar, with support from Russia and United Arab Emirates, tried to offensively capture Tripoli. His campaign however crashed in June when militias, allied with Tripoli government and Turkish support pushed back Haftar's forces from the capital.